Mayor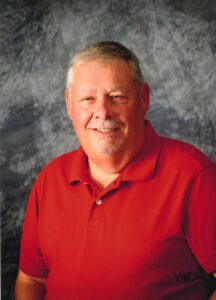 David Hansen
Phone: (715) 267-6205
Email: [email protected]
First Elected: April 2022
Current Term: 2022-2024
The mayor of the City of Greenwood has the following responsibilities:
Serving as Chief Executive Officer of the City.
Presiding over Common Council meetings; voting in the event of a tie.
Executing veto powers over any ordinance approved by the Common Council (a mayoral veto can be overturned by a two-thirds vote of the Common Council)
The mayor also serves as chair for various city committees and boards.
The mayor's elected term is two years. There is no limit to the number of terms a mayor may serve for the City of Greenwood.